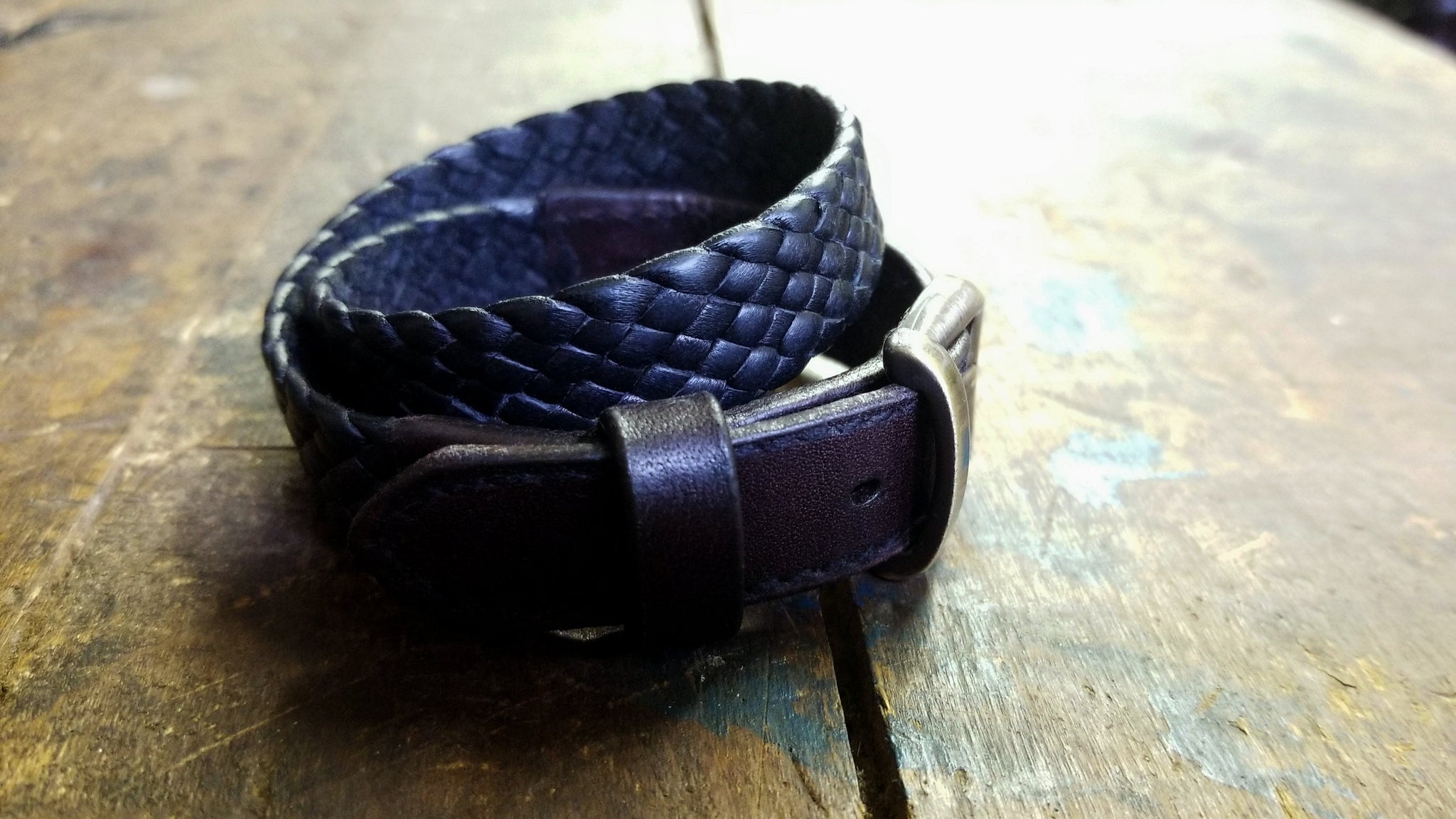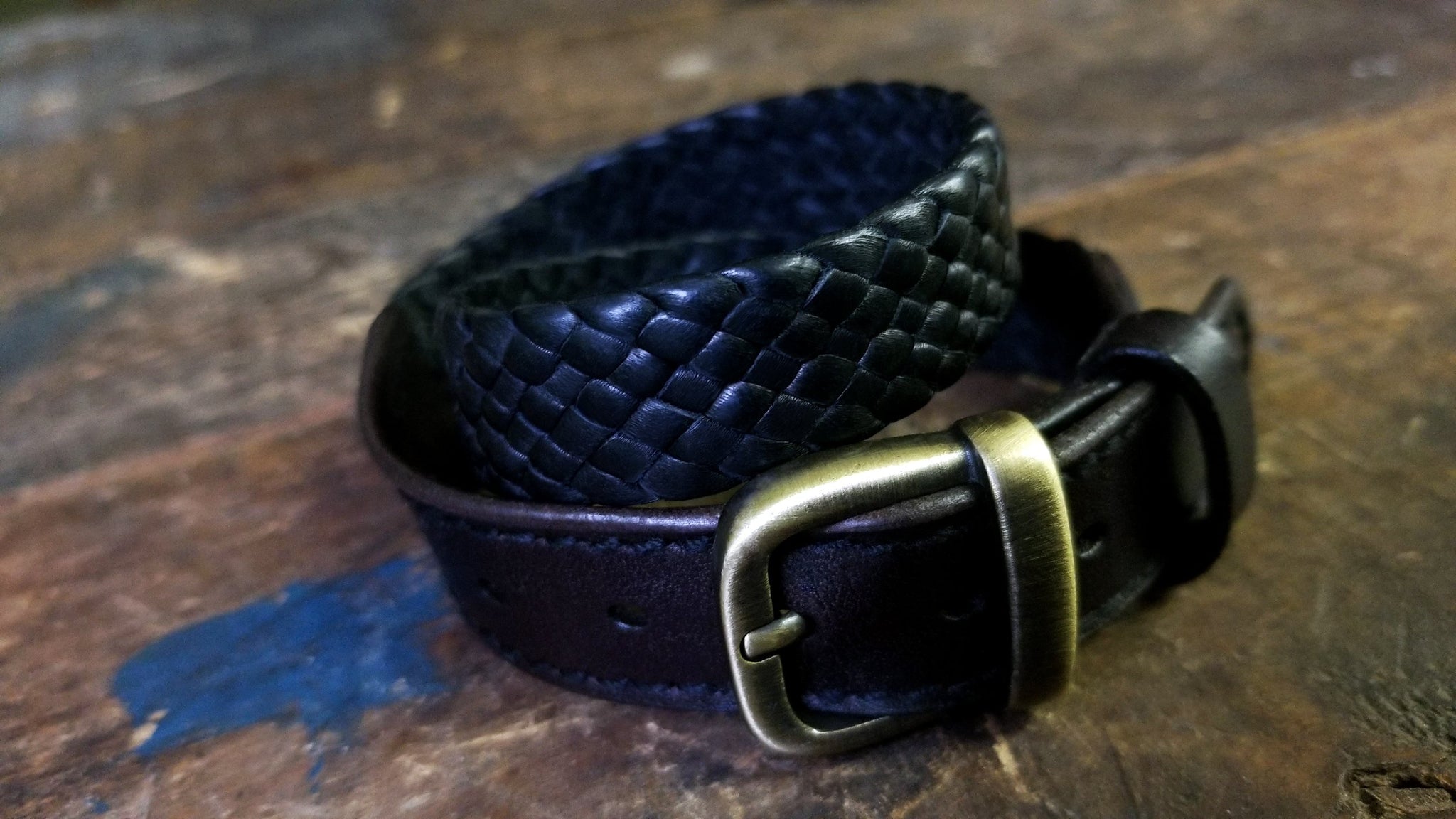 ◘ K A L A N I ◘ [royal one]
Each tribe has its leader - the one responsible to guide the pack. He is ruler and Chieftain and respected among many for his wisdom and power. The design of my Kalani Braided Leather Wrap Bracelet exudes this same tribal spirit with a sensible and sophisticated style.


The Details...
Super-soft, luxurious deerskin = comfy to wear. 

8 strands are hand cut from the highest quality hides and are Hand Braided.

Genuine Latigo Leather is hand cut, skived, and machine stitched for durable end cap and end strap construction. 

Wraps twice around the wrist. 

Antique brass buckle. 

Adjustable to fit wrists that measure 6 1/4" - 7.5". Custom sizing is available. There may be a fee for this service. Please contact me prior to ordering for more information.

Available Braided Leather Strap colors: Black, Chocolate, Mahogany, Black/Chocolate, Mahogany/Chocolate, Mahogany/Black. 

Available End Cap colors: Chocolate, Black.
For a more casual style, check out my AMARI DOUBLE WRAP
L U X Leather...
Deerskin is very high quality and versatile leather. It can go from being wet to dry over and over again and it still will conform back to it's original condition. It is a very soft and supple leather yet deerskin's leather fibers make it abrasion resistant and give it high shear strength. It is also extremely comfy to wear in any temperature; it becomes cooler in warm weather and warmer in cold weather. Definitely a luxurious and fun leather to design with, craft with, and wear!!