Recently, my youngest son and I moved into a new home. As I have been unpacking the many boxes that took me over a month to pack, searching for a proper place in our new home for their contents which has been somewhat frustrating, I got to thinking about "stuff"...collecting stuff, giving stuff away, selling stuff, buying more stuff so we can get rid of the old stuff, squeezing stuff into too small of spaces, buying new spaces to hold the stuff we can't squeeze in to and even...
---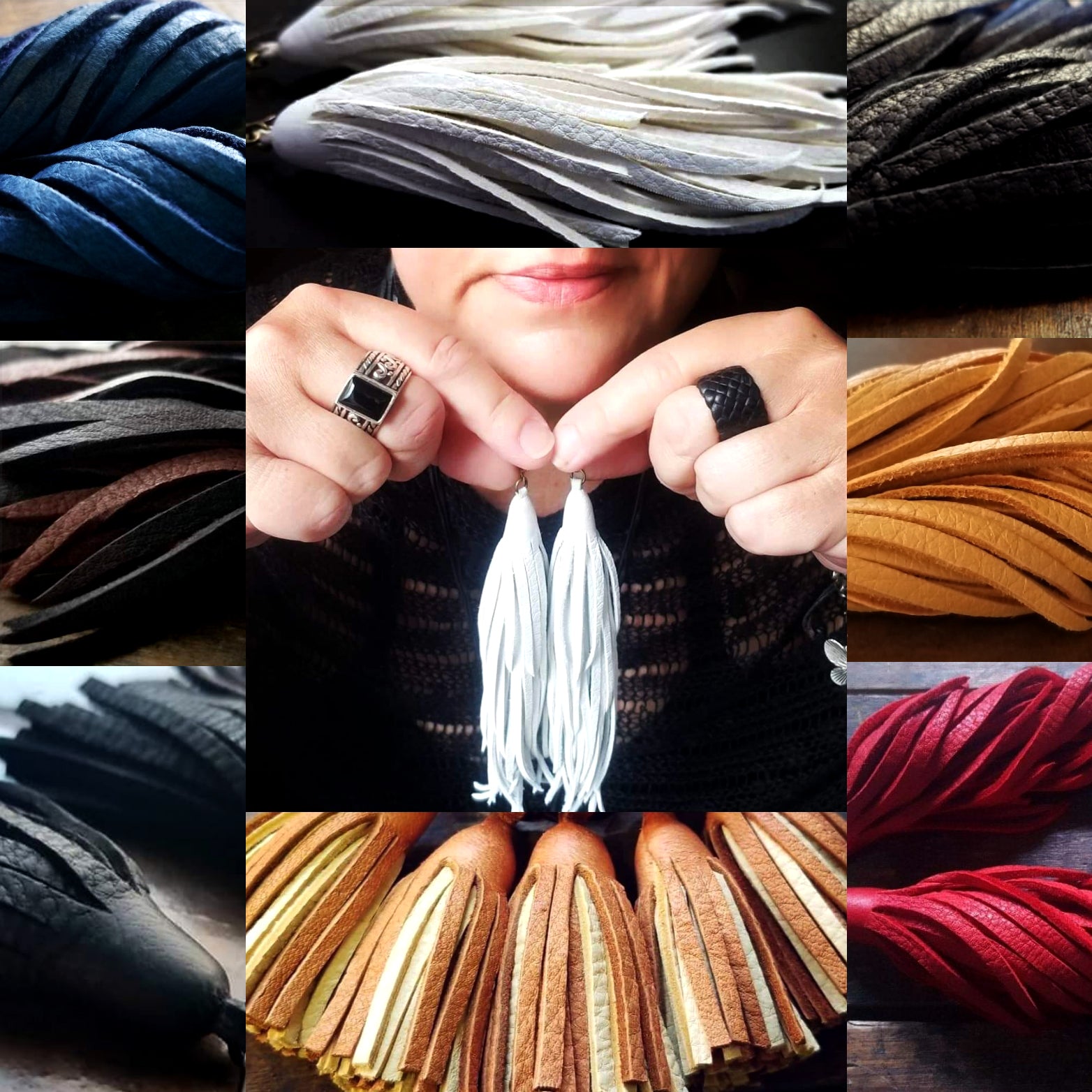 Life Lessons Learned Through Leather, Lesson Two, The Masterpiece, like Lesson One, The Spec, involves tassel making. As I have written before, I developed my tassel making technique many years ago. I have worked diligently to perfect it, which has been quite the challenge because leather is consistently inconsistent. In the 14 plus years of honing my craft, I have yet to meet two leather hides that are exactly alike. Each has their...
---
UPDATE: Today is August 12, 2020, almost 5 months since I wrote the entry below. I felt it was time to record what's been going on in my life and art since that last post. This updated entry is on the fly, meaning, I'm typing as I go - it's unrehearsed.
I remember exactly how I felt when Covid broke out and the fear I had initially felt before I knelt in prayer, and before I had written what I did below.  I'm not afraid anymore, and what I wrote below is still very true today. Five months later, I...
---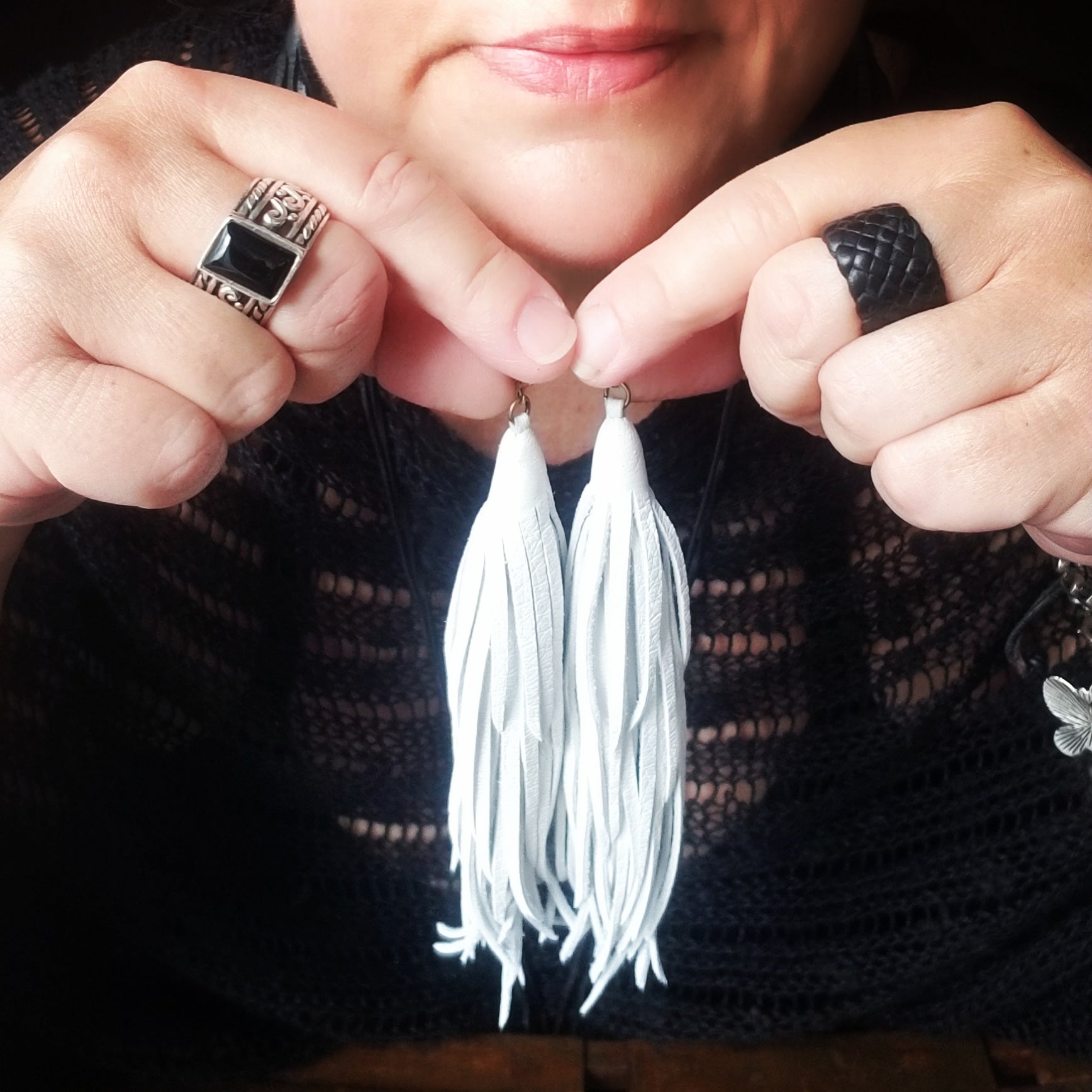 LESSON 1 ~ THE SPEC involves tassel making. I noticed a very tiny spec on the portion of the tassel near the loop. When I took a step back I noticed that I had missed something of greater importance  The life lesson I got out of this didn't come until a little later...
[more]
---
I noticed something the other day that I want to share. It's going to get a little deep so strap yourself in. lol
Recently, my story was featured in Boston Voyager Magazine as part of their Inspiring Stories Series. If you're unfamiliar, you can read that here. The photograph below is a printed version of my feature and is what triggered the connection I made and my "ah-uh" moment (continue to read below).
The above...
---