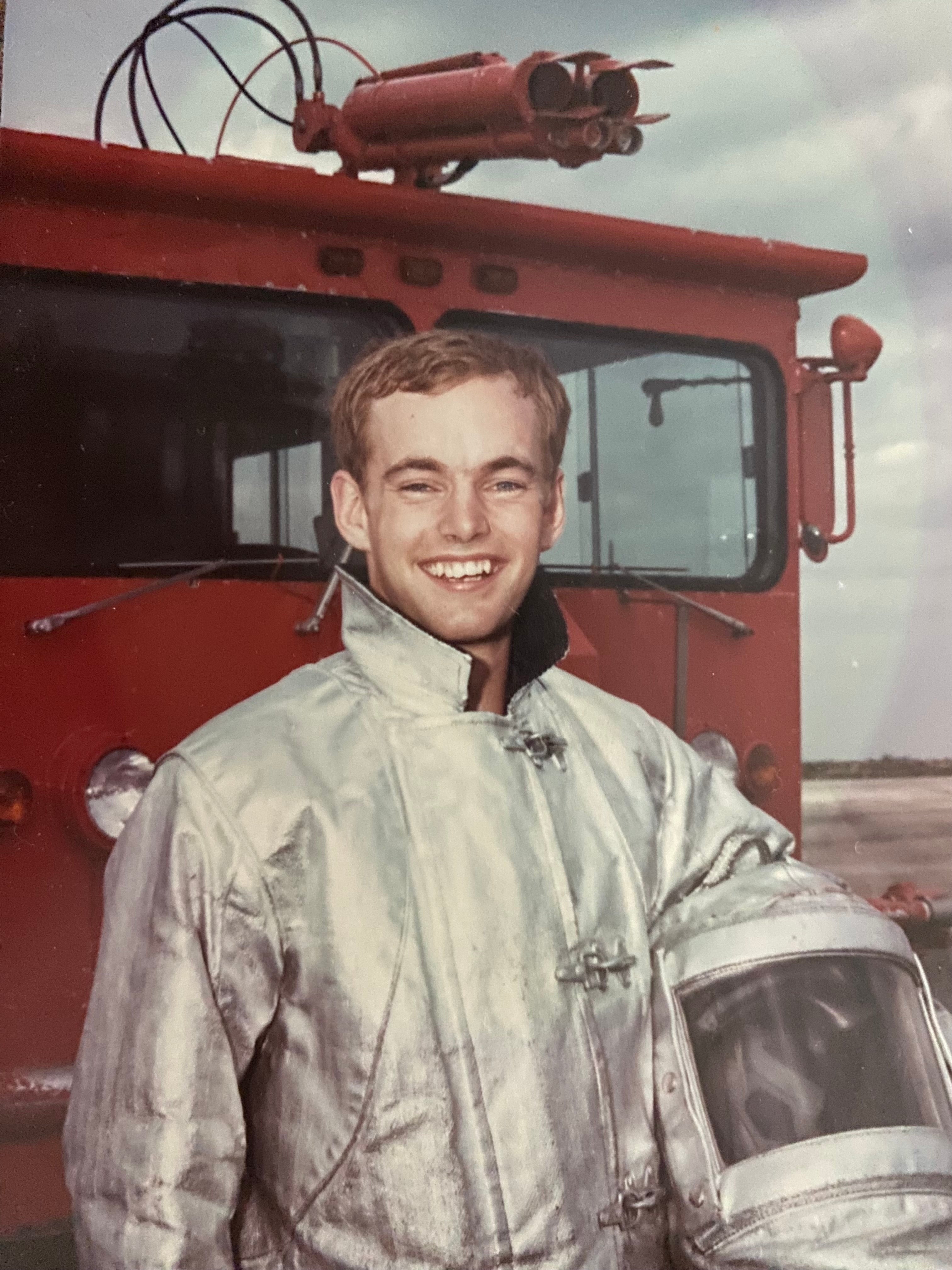 Bradford was 19 years old, a RAF Crashfighter, stationed in Woodbridge, East Anglia, United Kingdom. While there, he had a leather briefcase made. When he brought it in to me for repairs, I could tell that this was a very loved and often used leather piece. It was in rough shape. The leather was extremely worn in some areas, and in others, it was scratched and cracked. This briefcase is 46 years old. Brad doesn't think he has once conditioned it since he's had it, which explains its condition.
...
---
Hello my Leather Art Lovers!
It is that time of the year again, and just like all times of the year, I am committed to creating your leather art pieces and shipping them off to their intended destination in a timely manner. To ensure their arrival for Christmas, before placing your order please take a look at the schedule below.
If you have any concern about receiving your order in time, please consider upgrading your choice of shipping method which can be...
---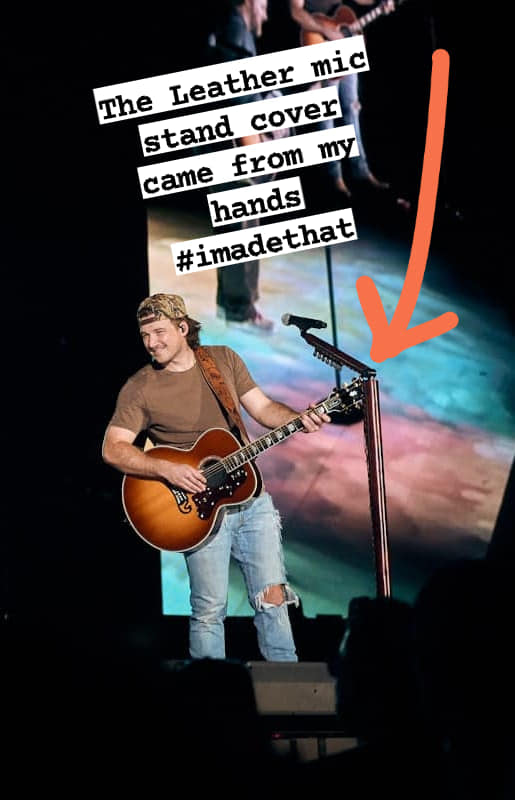 This is a blog post about a woman (me) living in New Hampshire, who creates with Leather, and is gifted the opportunity to work on a project for 2023's Country Music's Male Artist of the Year, Morgan Wallen. Some will credit luck, others skill, but me, I believe it's God just doing his thing -  and boy, do I love it when he does!  
---
This is the 2-piece outfit before it was shipped off to her...
The full story and photos from the shoot can be viewed here: Demi Rose
Kyra & Darice ~ 2 piece set
---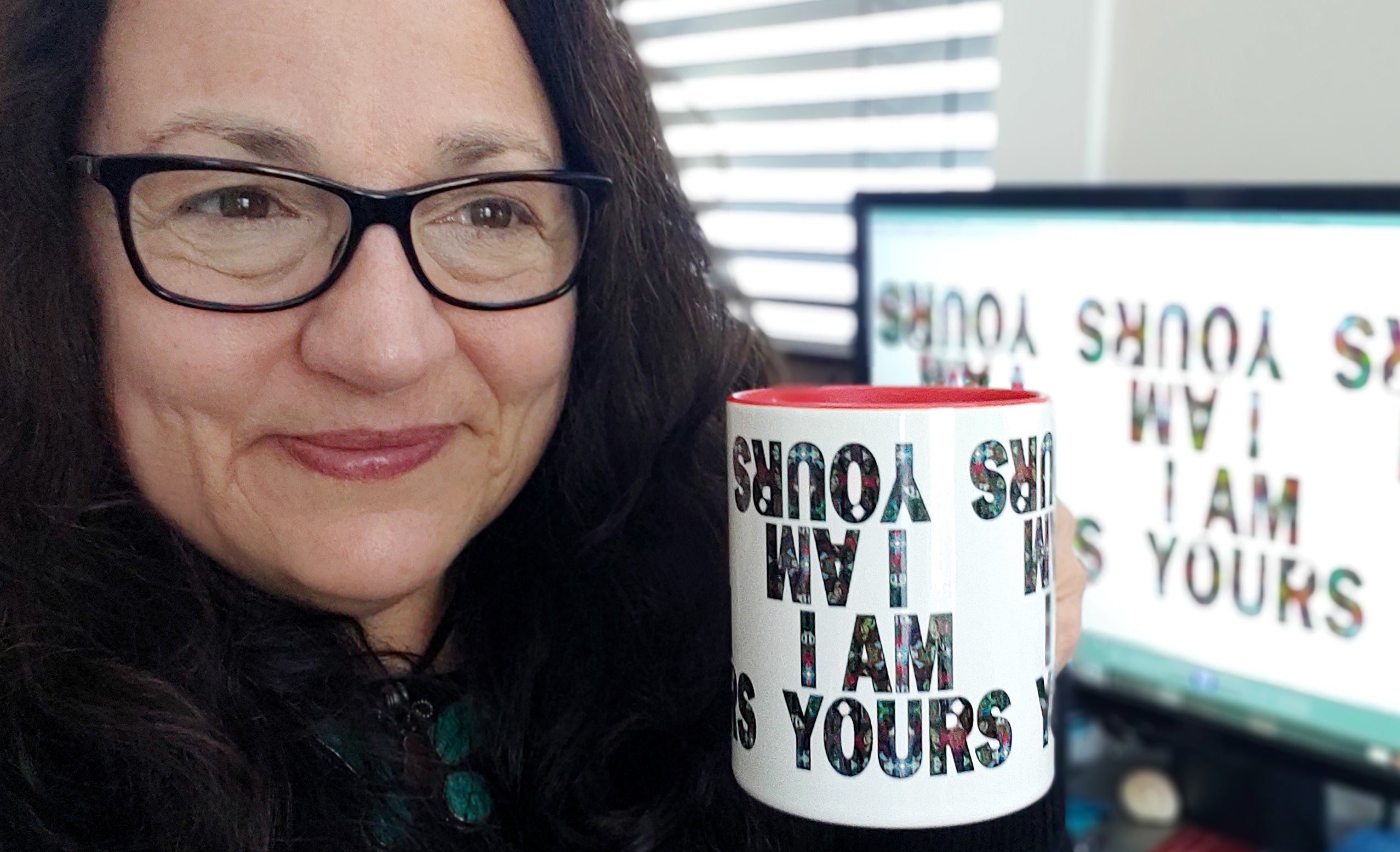 What began as a close encounter with a butterfly, ended up becoming inspiration for the art behind a few projects. I'm going to use video and images to help tell my story.
On September 4, 2017, I had found a card that my oldest sister, Dianne, had gifted me in 2005, two years before she had died from Leukemia. On the card front, a handcrafted paper butterfly. Since I can remember, Dianne would always gift me something that had to do with butterflies. She knew how much I loved them. 
Read the article →
---