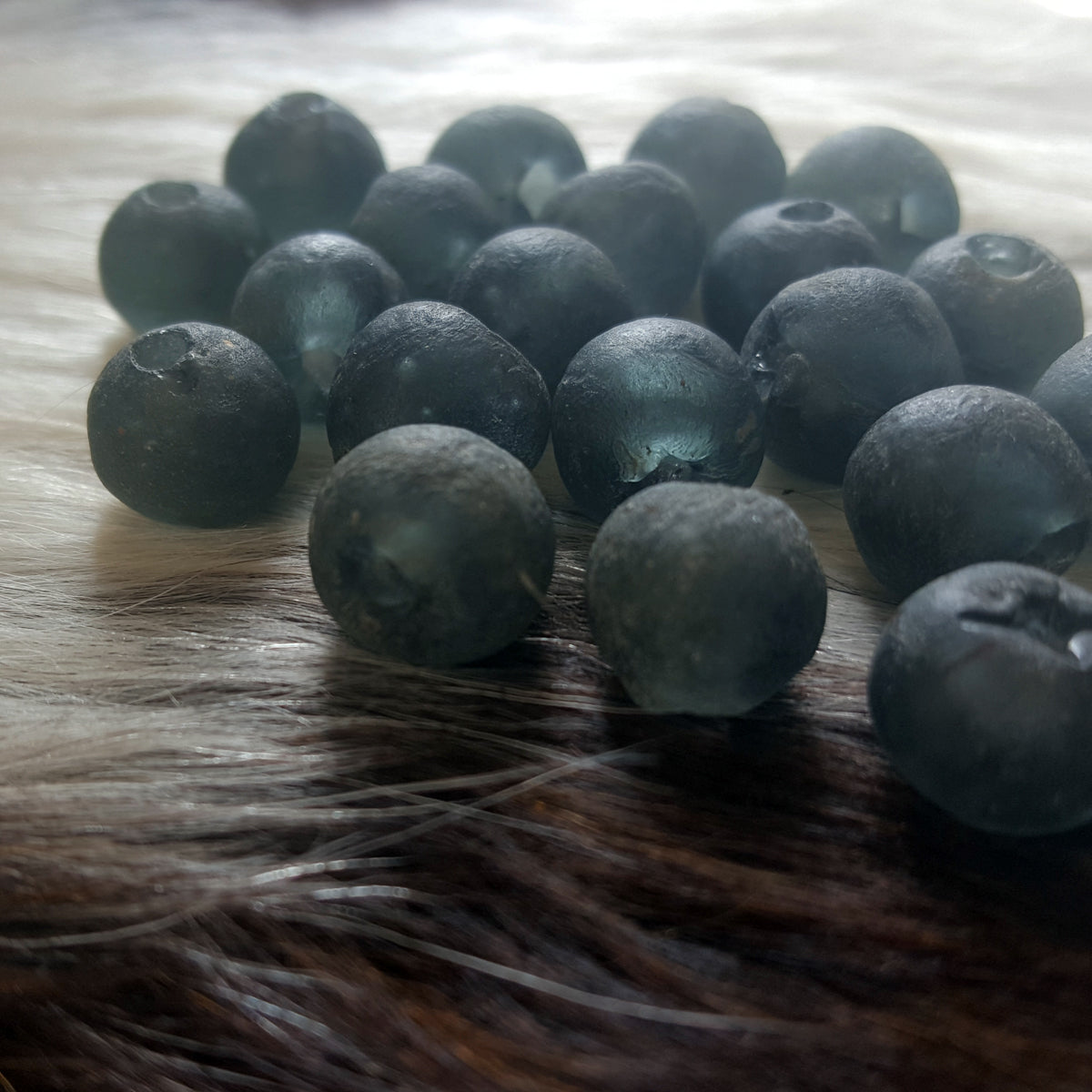 I am obsessed with handmade beads, especially those that are made in Africa. I have to stop myself from purchasing beads that I cannot yet incorporate into a design, although, there have been times when a bead will be the inspiration behind the design. 
Today, while searching for a sky blue African Glass Bead for one of my popular designs, my Cliff Booth Replica Leather Bracelet, I stumbled across a video of how these recycled glass beads are made. All these years that I have been using them in many of...
---
I made this video of the process that I go through to make my Dragon Scales... from the beginning, cutting the hides, to the end when I use them in my latest creation...which...I have recently entered into Etsy's Design Awards!!!! #TheEtsies 🤞🤞🤞
The Etsies or Etsy Design Awards, celebrate the best of Etsy. Eligible sellers can submit a listing from their Etsy shop. One Etsy seller will be named the Etsy Design Award Grand Prize Winner. One Etsy seller will be named the Silver Etsy...
---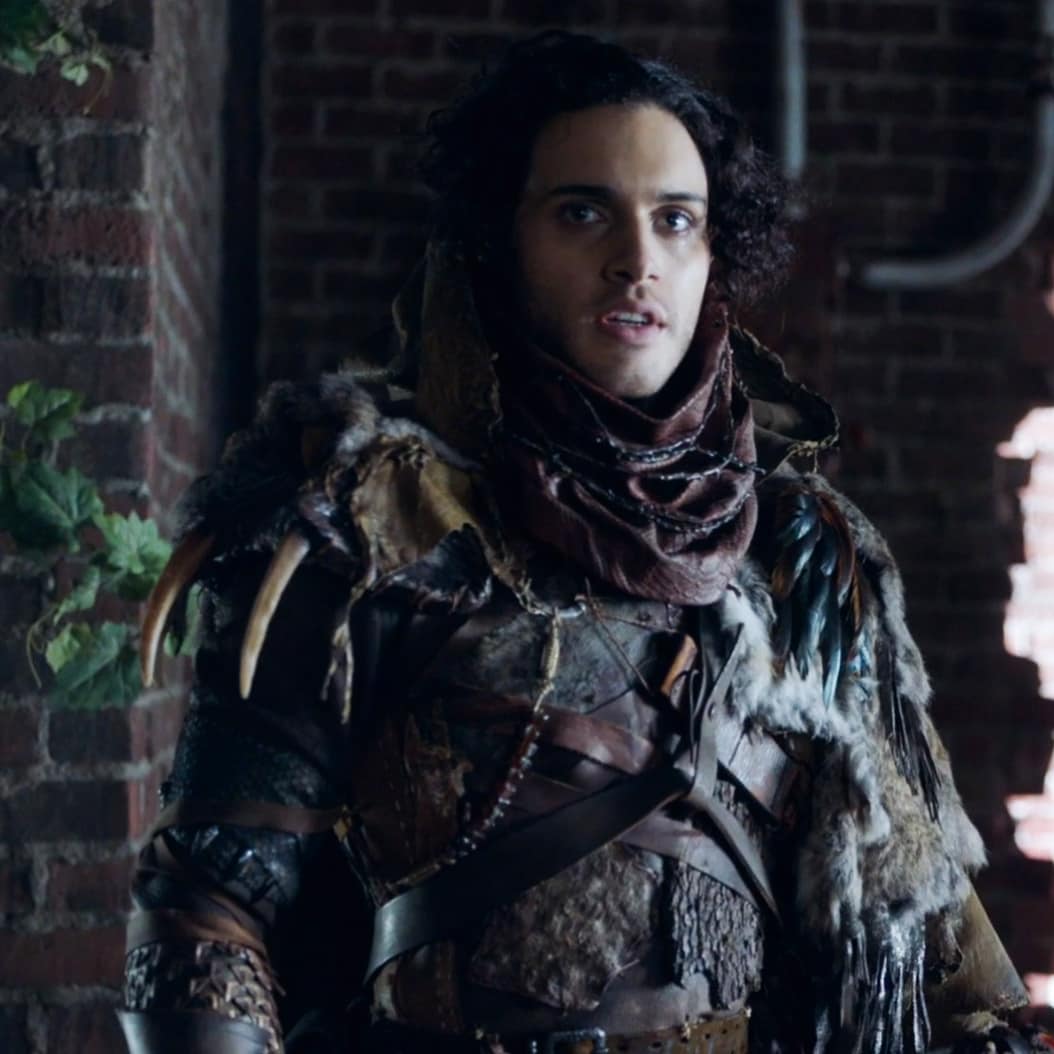 A quick video clip I made because.......my dragon scales made their television debut! You can spot them on this "thing's" right arm. If you're a LEGACIES fan, then you saw him in episode 8, #longtimenosee, and in a few episodes after that. Costume Designer, Ann Walters was the mastermind behind this costume. 👏
#leatherart #costumedesigning #costumemaking #dragonscales
Read the article →

---

Today I would like to invite you into my world of fashion design and leather crafting. I will take you with me on a journey of sorts into the creation of a custom leather costume, beginning with the request. I was asked if I would make something like this...four pieces; a shrug, a halter top, a belt/skirt/chaps piece, and boot covers.

 

With this project, and unlike a lot of other custom projects, there weren't many boundaries set before me. I was given total artistic freedom and...

---

My Dragon Scales are 3-Dimensional – they are not tooled or stamped leather! In the video below, I demonstrate the techniques that I have developed and perfected, and show you a finished work of leather art.  

But before you watch, here's a little back story about my Dragon Scales...

I had developed the technique for making my Dragon Scales because of...

---